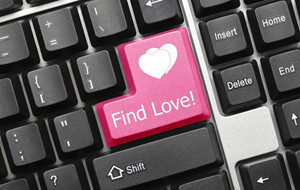 Knowing things were too good to be true did not stop a Durban mother of five from being conned out of almost R700,000 by a cyber lover.


"People are probably thinking how could I have been so stupid. I ask myself the same question every day," she said.


The divorced administration clerk, like hundreds of vulnerable women charmed by online Casanovas, lost her life savings to a man she had fallen in love with despite having never met him in person.


The Hawks know of several cases in which women lost much more.