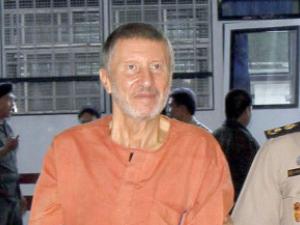 Durban - Suspected Mafia kingpin Vito Palazzolo is a person of interest in a major money laundering investigation linked to an animal shelter outside Plettenberg Bay – this despite him being in an Italian jail.


Palazzolo, 66, is a naturalised South African citizen who for years lived in the Western Cape. In 2009, he was in absentia sentenced to nine years' imprisonment by an Italian court for having an association with the Mafia, and has been in jail for more than two-and-a-half years.


He was arrested in Thailand on an Interpol red notice – one of the international police organisation's tools for tracking fugitives – as he was travelling back to South Africa in 2012.